magicJack offers affordable plans so that you can stay connected with friends & family and enjoy all the great features.
After your initial service ends, continue using your magicJack with our low cost plans. All plans include unlimited calling, voicemail, call forwarding, automated call screening, call blocking, and much more!
Limited time offer on renewal plans!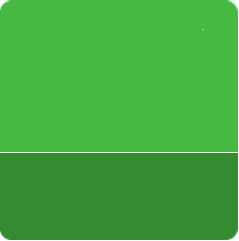 $39*
+1 ADD'L MONTH
(13 months total)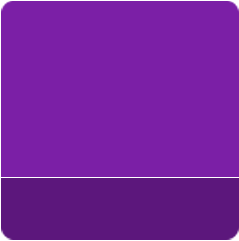 $99* $92*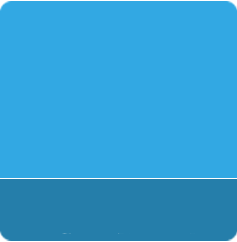 $130* $120*

Returning customer? Easily renew your device subscription by logging into your account and choosing the right plan for you.
RENEW NOW
Not an existing customer? magicJack offers unlimited calling using your high-speed internet. 12 months+ service are included for FREE + other great features. For more info, click HERE.